Origin: Indonesia
Extraction method: Roots are steam distilled
Like leaves falling to the ground to enrich the soil, the smoky, earth like scent of Vetiver helps us to connect back to the earth and receive emotional healing and guidance.
The grounding and nourishing essential oil of Vetiver is distilled from roots that are tenacious and difficult to dig up. Vetiver essential oil is known to promote relaxation, while having some powerful health and wellbeing benefits for the body.
Benefits of Vetiver Essential Oil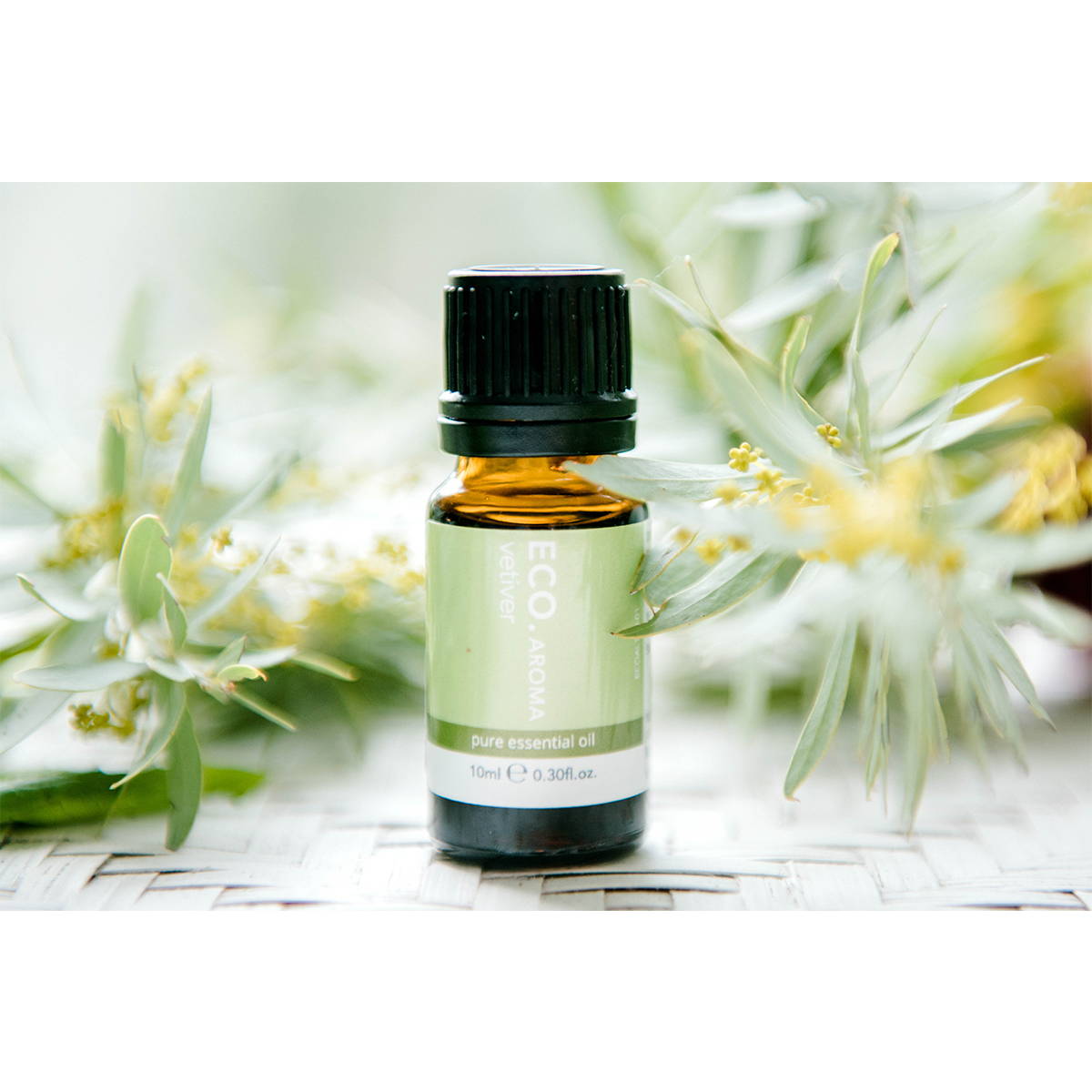 May Be Beneficial for Anxiety
---
Vetiver essential oil is an extremely relaxing oil that can be useful to help with insomnia, support us during times of lowered immunity or feeling run down due to over activity. Vetiver is also useful for those who tend to be anxious or have lost touch with their emotional selves.
Immune & Digestion Support
---
A tonic for the immune and circulatory system, Vetiver essential oil also helps to decongest and strengthen the digestive system due to its immunostimulant & tonic properties.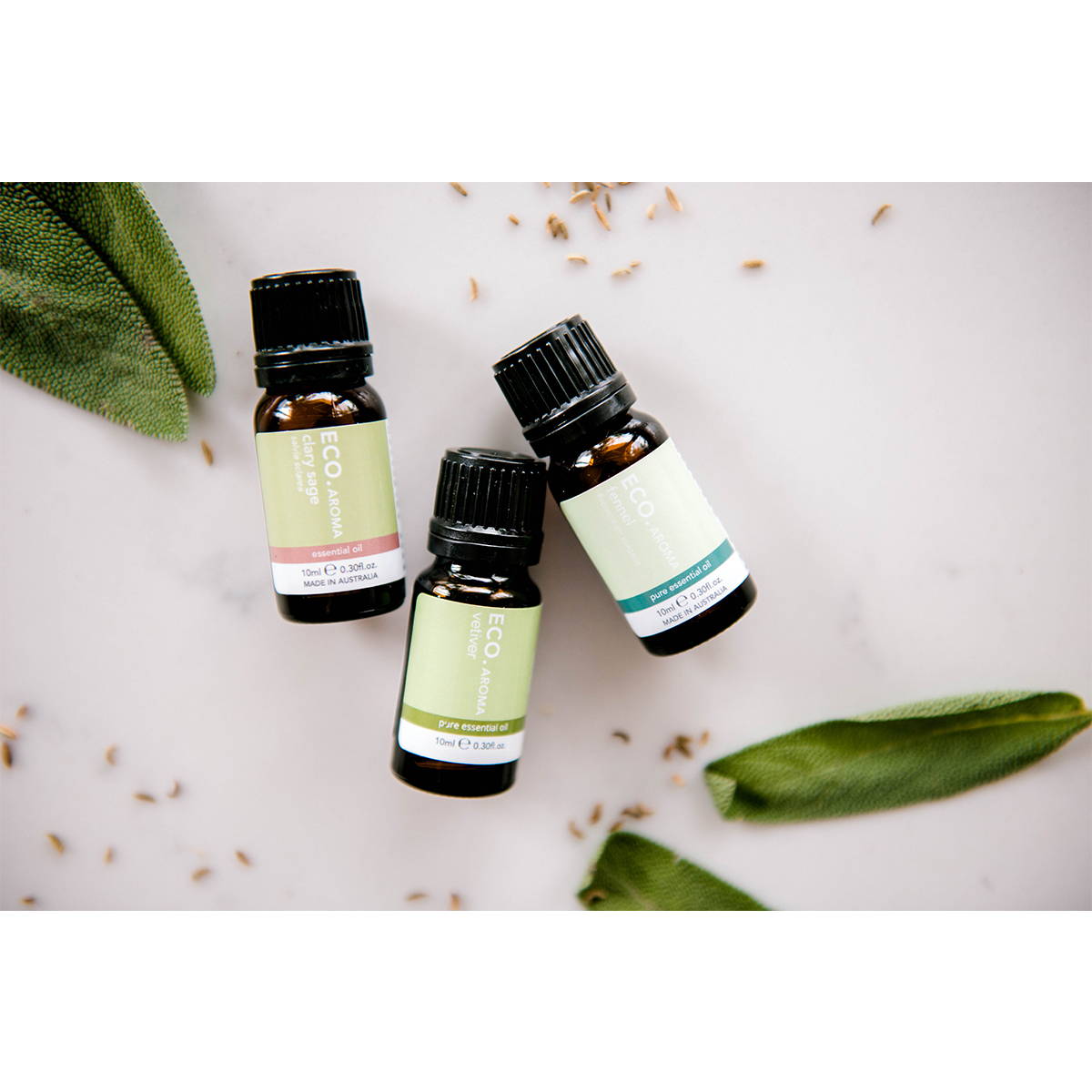 ---
Vetiver essential oil may be used to support a regular menstrual cycle and improve hormonally related issues during menopause caused by lowered levels of estrogen.
---
Vetiver may be used to help treat skin infections such as acne and can be added to a treatment regime for tired and dull skin.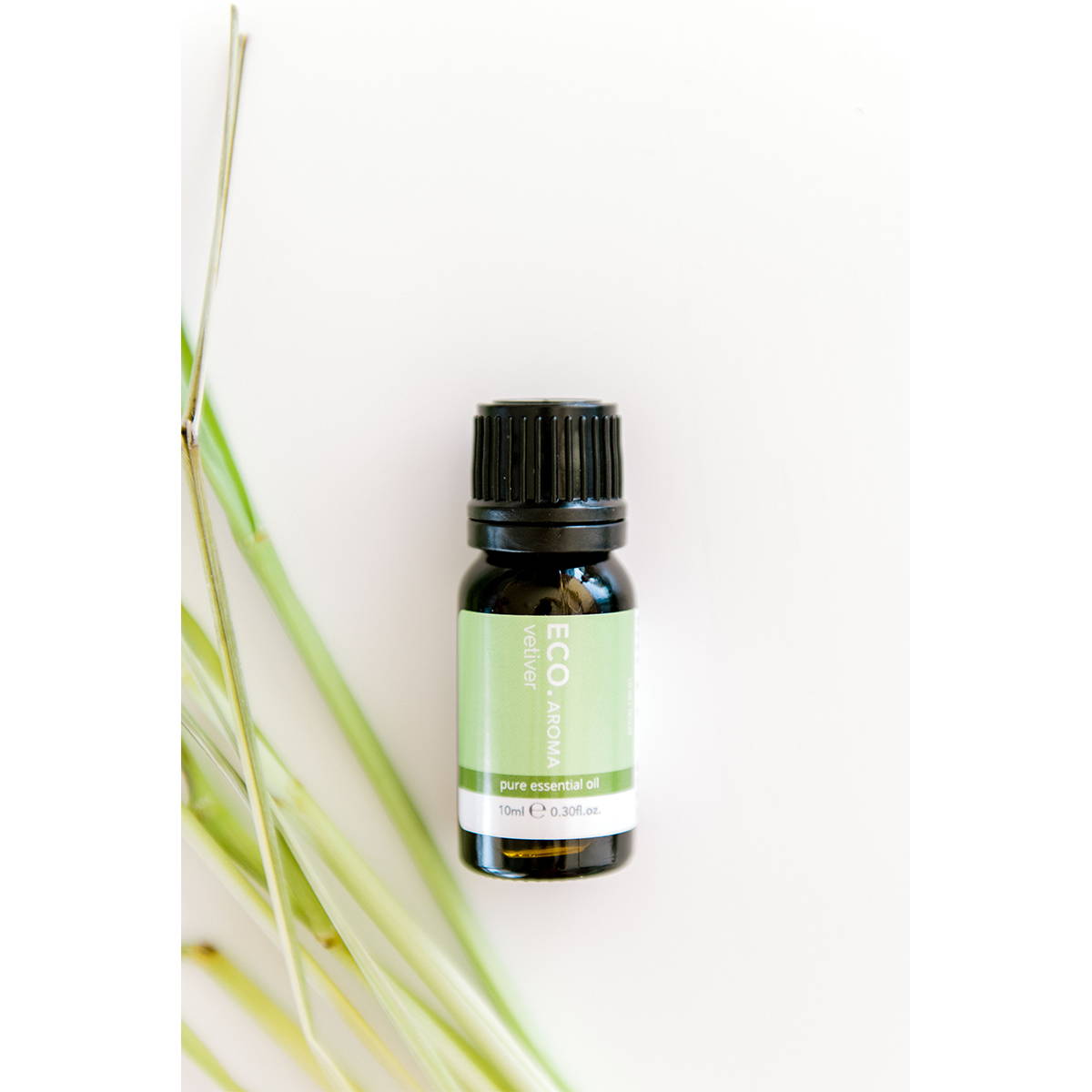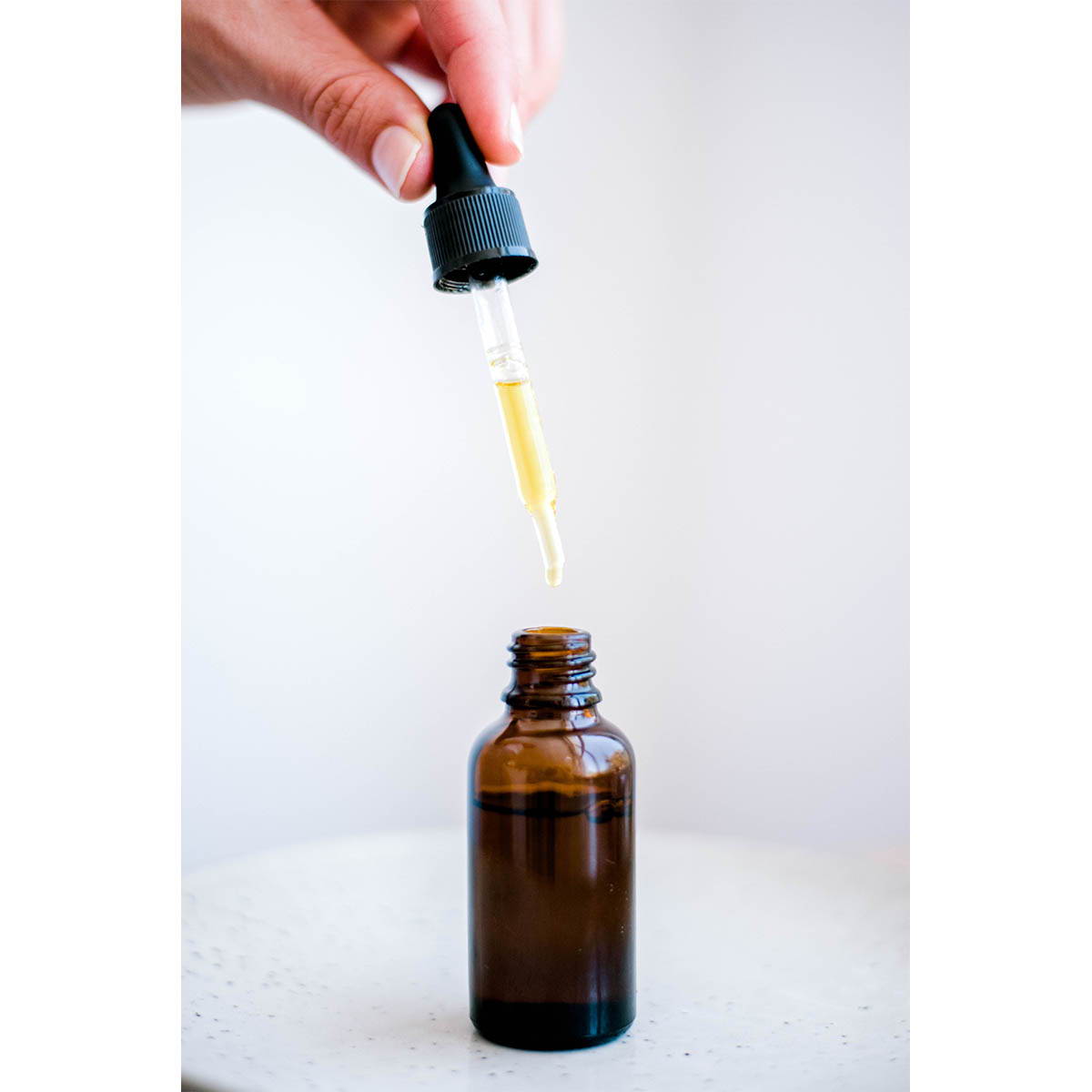 How to Use Vetiver Essential Oil
---
Diffuser:Add 6-8 drops of Vetiver essential oil to a diffuser.
Quick fix: A few deep inhalations from the bottle can help when you are at work, in the car or anytime you need a quick break.
Bath:Add 2-3 drops in a dispersant such as oil, to the bath to create a relaxing atmosphere while nourishing your skin.
Massage: Use a 2.5% dilution; 50 drops in 100ml carrier oil.
Face massage: Add 1 drop in 5mls carrier oil.
Hand or foot bath: Add 2 drops of Vetiver to a bowl of water. For treatment of general skin infection consider using warm water.
Steam treatment (for face): Add 2 drops of essential oil to a bowl of steaming hot water. Place your face close to the bowl and cover the back of your head and bowl with a towel to trap the aromatic vapours. Caution due to risk of burns or scalding and keep eyes covered during treatment.
Vetiver essential oil is considered a safe and non-irritating oil although best avoided during pregnancy due to its hormone stimulating properties.
"A smoky, earthly & grounding oil. I mix with lavender in my diffuser for a restful nights sleep."
Katie. Australia
Author: Elisabeth Lemieux
Marketing Coordinator
Liz is the Marketing Coordinator at ECO. Modern Essentials and oversees the company's brand and communication strategy. Liz has extensive experience in brand management, strategy development and digital marketing across a range of direct-to-consumer businesses in the health and wellness industry. She is a qualified Yoga instructor and has been practicing for nearly a decade. Liz is passionate about everything wellness and has a strong interest in holistic health.
Learn more here.