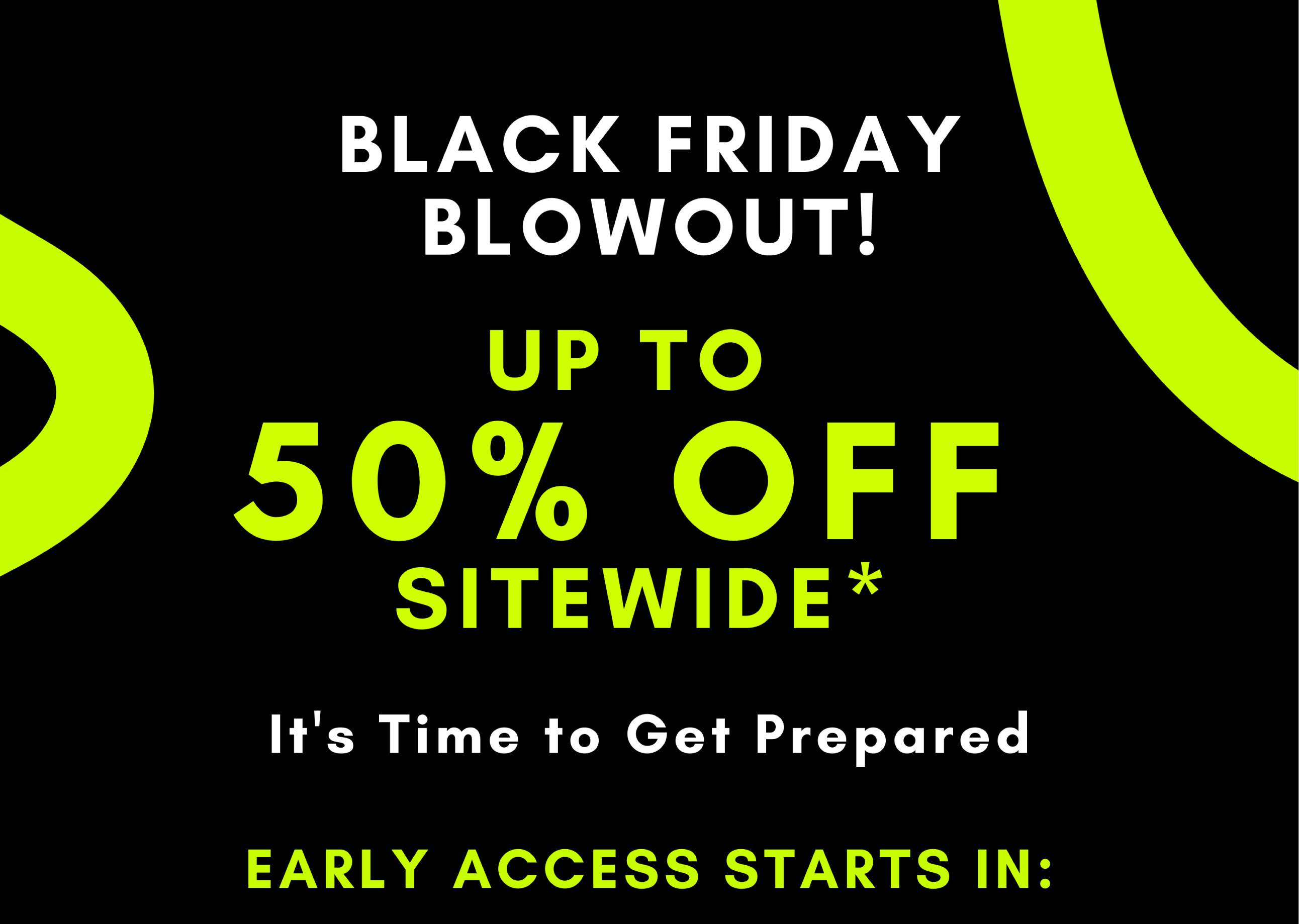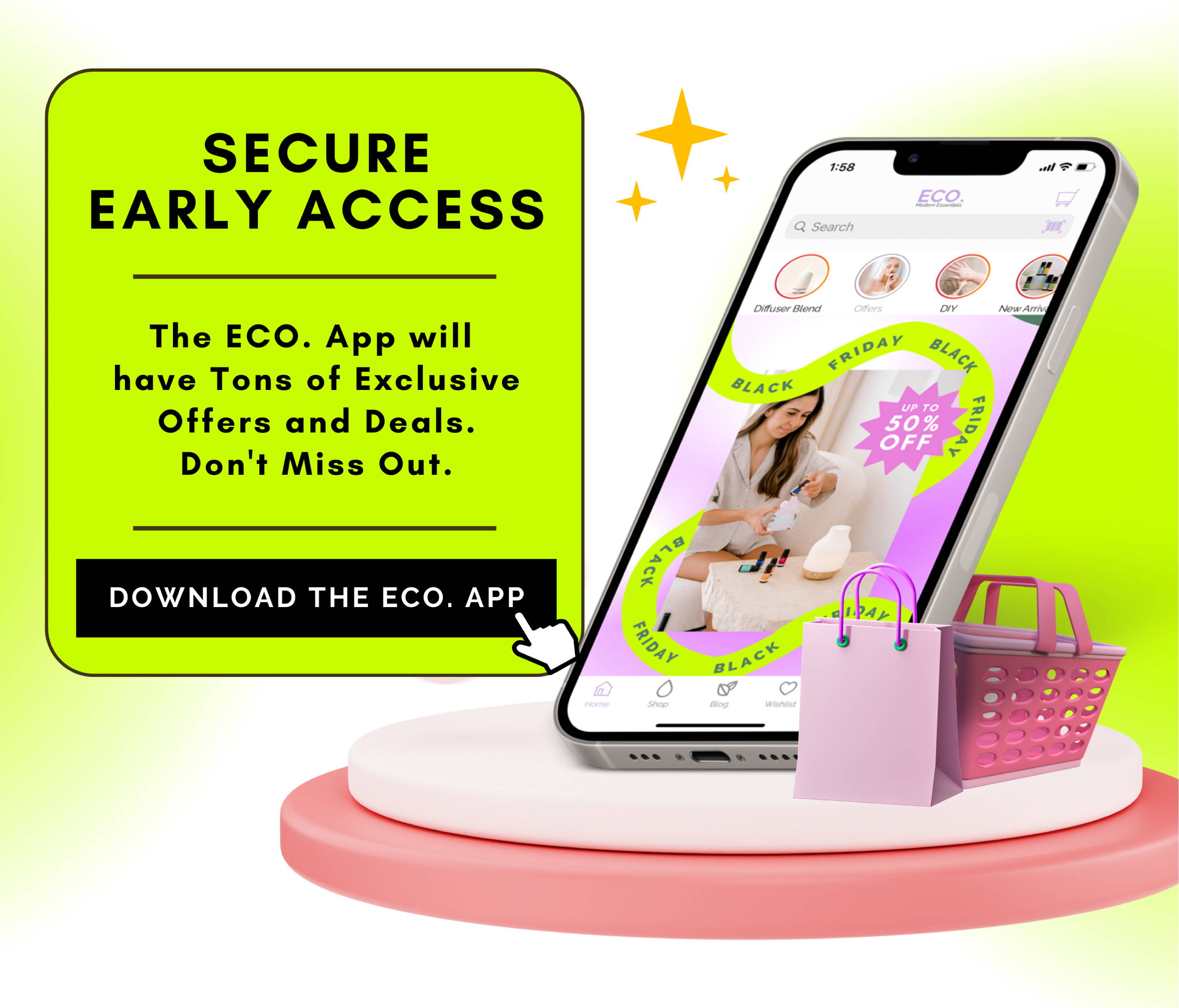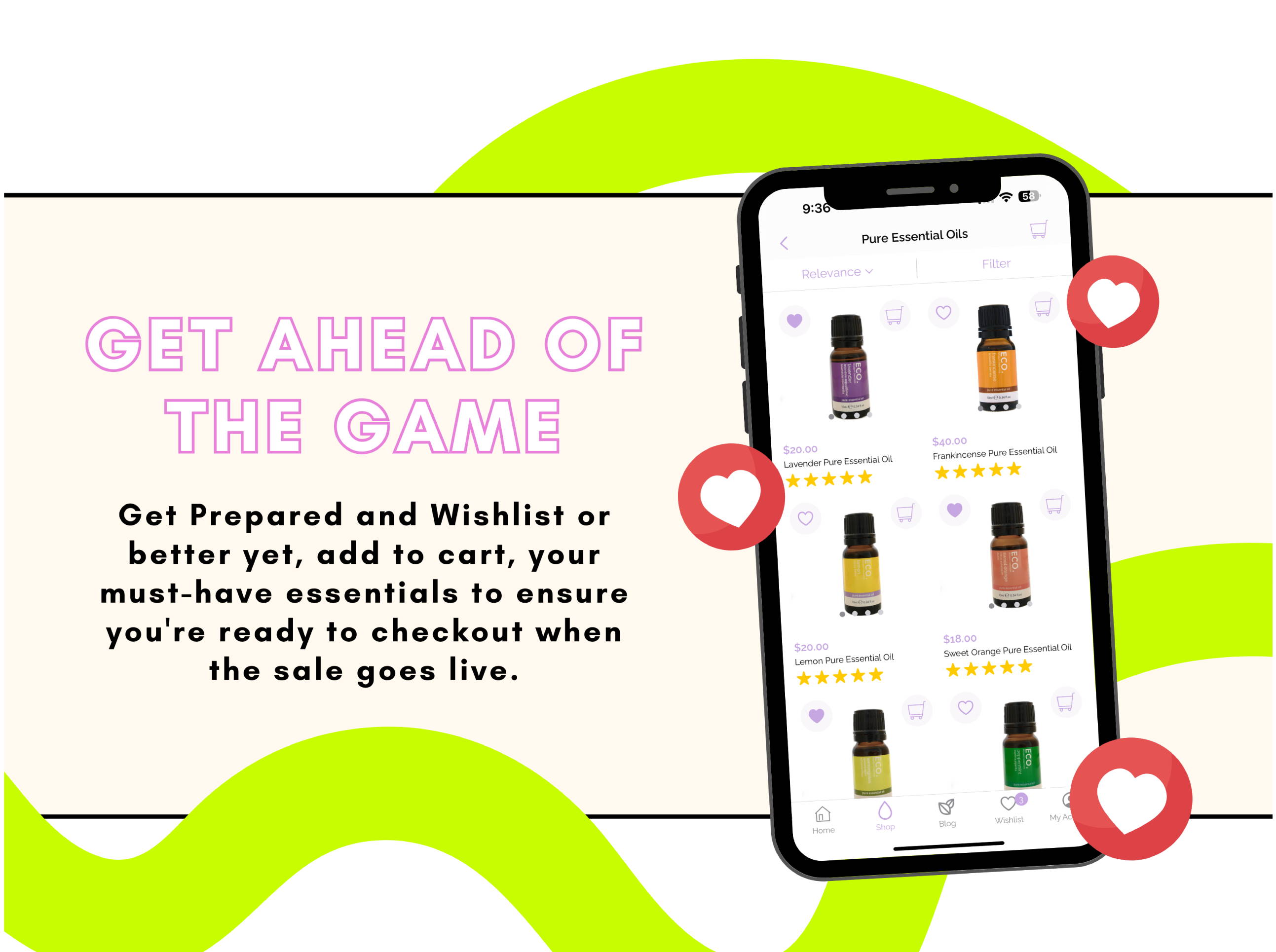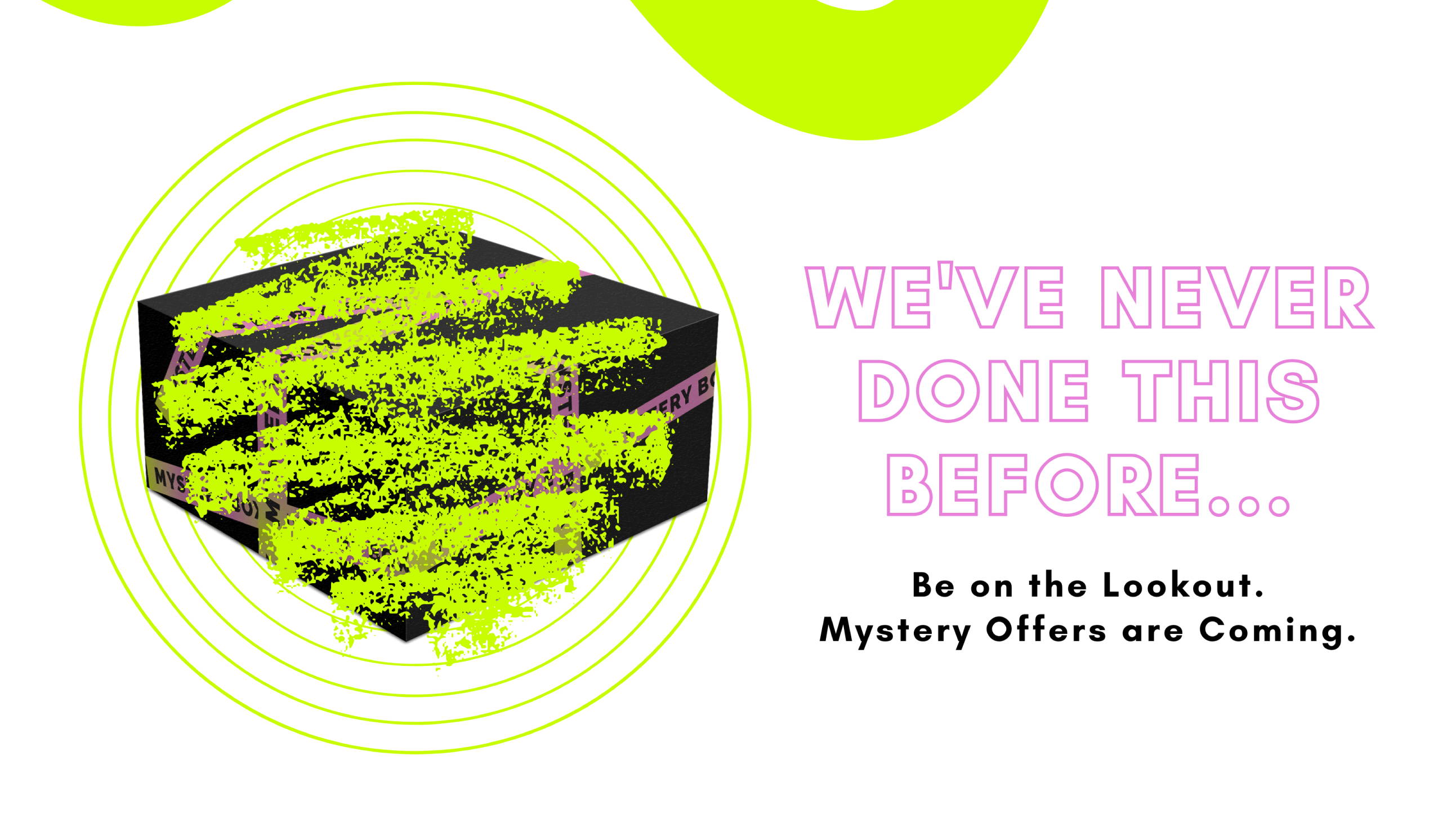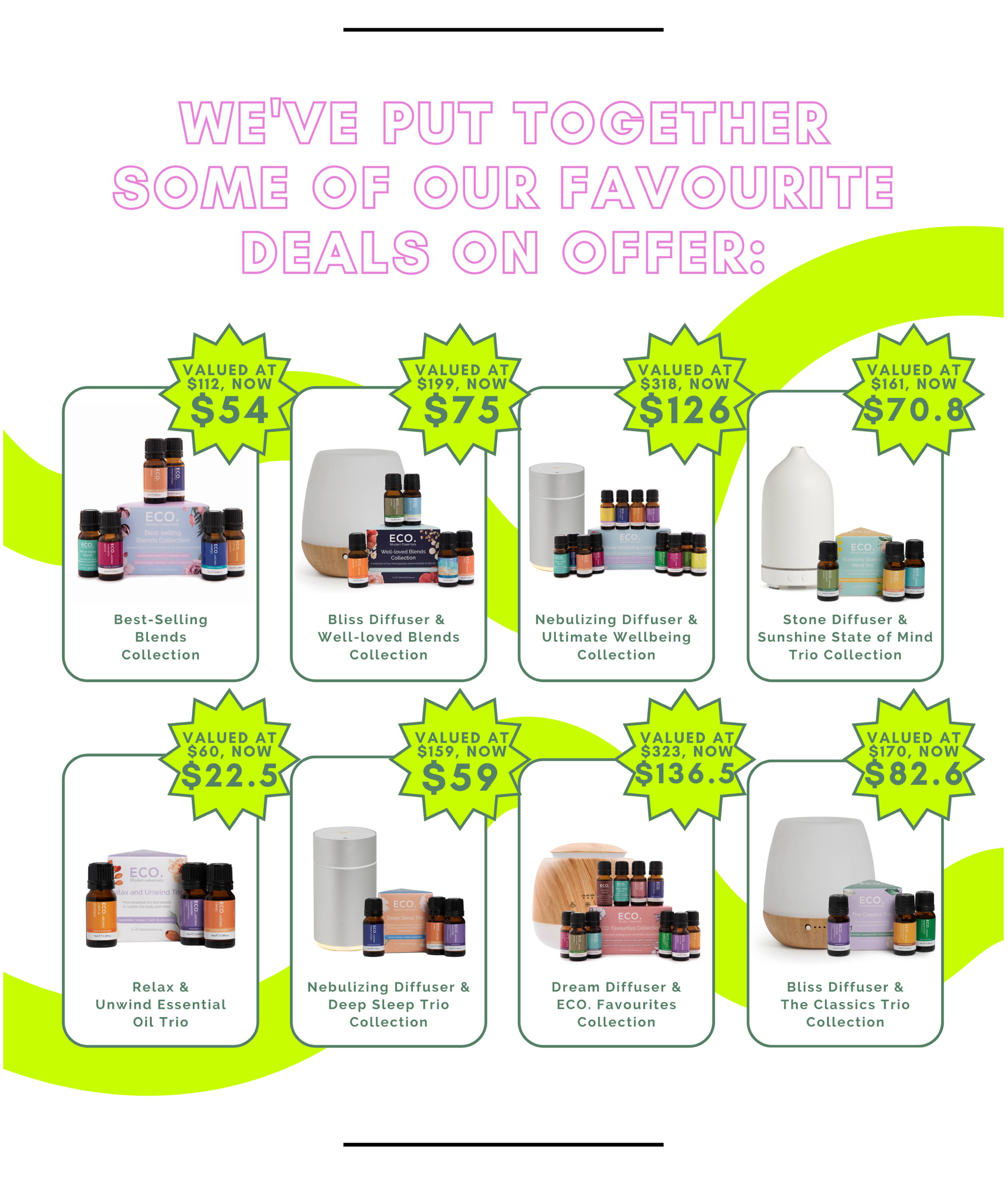 What's Not Included in Black Friday Blowout Sale?
Only Subscription Boxes will be Excluded from Sale.
Can I Use Discount Codes During Black Friday Blowout Sale?
Discount codes, rewards points/codes or other offers cannot be used in conjunction with Black Friday Blowuout Sale unless codes are in relation to current sale offer.
Can I Redeem Loalty Points During the Sale
No Loayalty Points can be redeemed during this sale, however this sale is a great opptunity to earn big and redeem at a later date!
How Will I Know What's on Sale?
No code needed – Everything will be priced to reflect the discounts!
We'll be working hard to get your order out quickly but please allow 2-3 Business Days for Dispatch.
Can I Return My Black Friday Blowout Sale Order
In accordance with our Happiness Guarntee, you sure can! Please note, items bought on Sale will only be eligable credit note upon return.